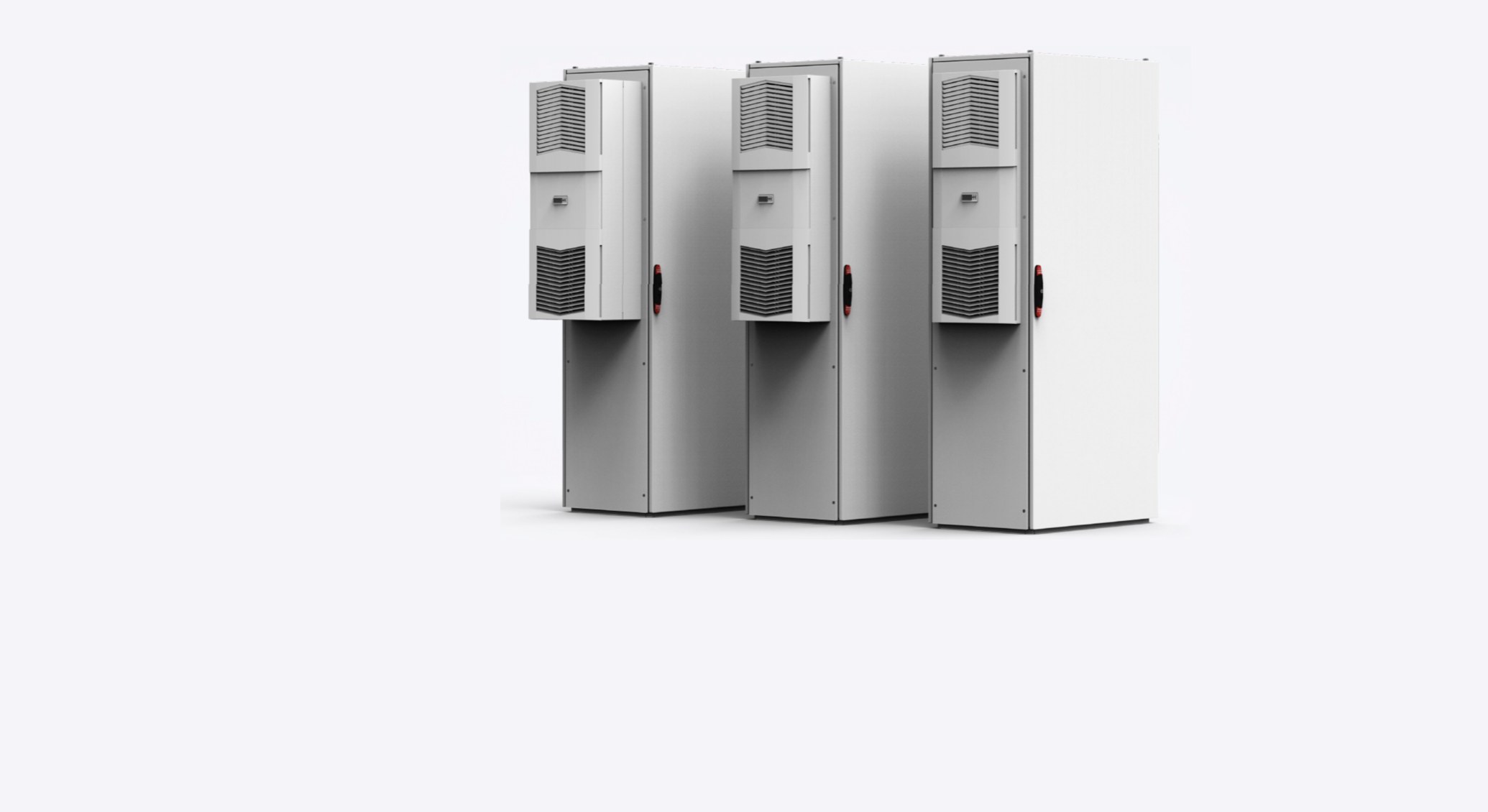 Working with you to find solutions that keep your equipment at the optimum operating temperature is what we do.
If you need help in selecting which technology is best for you to use, unsure as what size of Air-conditioner or heat exchanger you need then contact us for expert advice. We have been assisting companies for more than 15 years in Thermal management supply and servicing.
Thermal management equipment is complex and to operate effectively and efficiently needs to be serviced and maintained. We can design dedicated service solutions for you to minimise the possibility of your equipment failing. For more detail on our Service & Repair services please click here.
What type of Thermal Solutions do C-Net supply?
---
Air-Conditioners - Indoor & Outdoor units
Heat Exchangers - Air to Air & Air to Water units - Indoor & Outdoor
Thermoelectric coolers
Filter Fans
Chiller Units
Axial Fans
What markets do C-Net serve ?
---
Food & Beverage Production
Oil & Gas
Industrial Automation
Power Generation
Data Centres & Electronic OEM
Utilities
Rail & Transport
How can C-Net help me select the best Thermal management solution for my needs?
---
It all starts with making contact with us, either by calling us or filling in one of our contact forms or emailing us.
We will then engage with you to understand everything about your application - The heat load, Environmental factors, enclosure design, air flow requirements, optimum operating temperatures of your equipment, ambient operating temperature and maximum allowable equipment temperature.