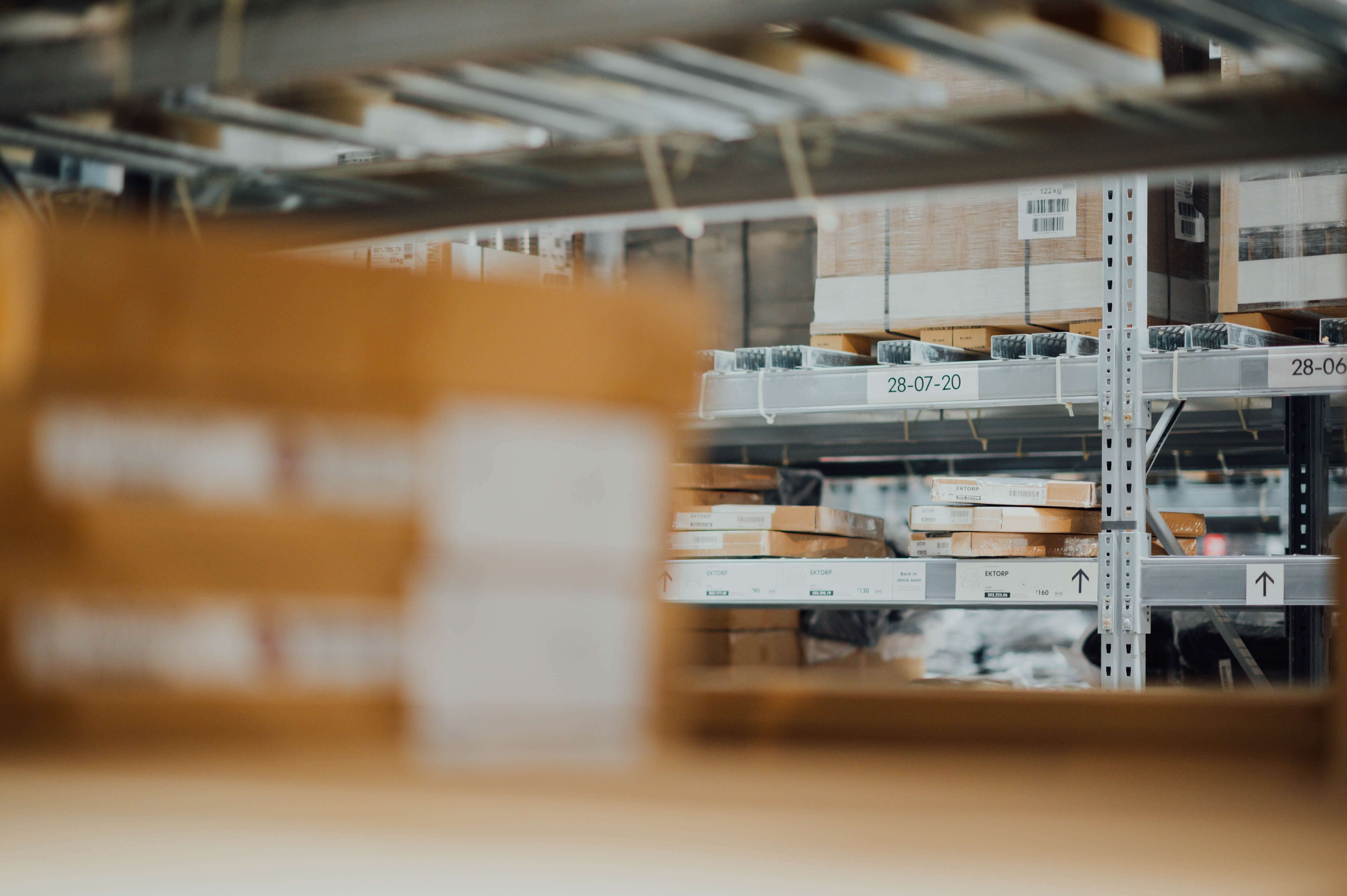 Why do i need to consider spare part supply for my thermal management systems ?
---
Spare parts are often the forgotten element in a successful and well run project.
By their very nature thermal management products are complex electro-mechanical assemblies and components will have a usable life and will eventually fail.
At C-Net we pride ourselves on being able to service and supply spare parts for all of the leading suppliers of Thermal management products in the market.
From our UK warehouse we are able to quickly and efficiently supply spare parts for your Air conditioners, Heat Exchangers, thermoelectric, Filter fans and radial fans for nVent Hoffman, Rittal, Pfannenberg, Seifert or MKS Clima - Many of them direct from stock.
We understand that effective spare parts holding is a critical element in keeping thermal management systems working effectively and constantly review our stocks to ensure we have you covered as mush as is practically possible.
Contact us to see how we can assist you in ensuring when you need a spare part it is available to keep your system working and avoid costly and often avoidable breakdowns keeping your system offline for any longer than is absolutely necessary.
Do you supply spare parts for Mclean Thermal and Pentair Thermal Management?
---
Yes we do. We have been supporting what was once Mclean Thermal for more than 15 years. Eventually Mclean was bought by Pentair and we continued to support Mclean and Pentair until Pentair became nVent Hoffman in 2018. We are today still supporting all of the legacy products as well as all the new nVent Hoffman range.
What spare parts do C-Net hold in stock?
---
Typically we will hold a range of Filters, Fans & Blowers, Compressors, Thermostats, Control boards, Evaporator coils, condenser coils and common mechanical parts for popular units. We also hold a range of spares for customer specific service contracts.
How do i check spare part availability ?
---
Simply call us on the main office number and we can check availability for you.